Affordable & Flexible Bookkeeping
Our specialist bookkeeping team are available to assist our clients with their bookkeeping needs so they can spend more time working on their business. Our bookkeeping team assist businesses of all sizes and industries and can often be more affordable & flexible than employing an internal bookkeeper. Letcher Moroney ensures the financial data in your cloud accounting software is accurate so that reports can be prepared in a timely manner.
To learn more about Letcher Moroney's Bookkeeping services, please calls us on 08 8361 0200 or send through an enquiry on our contact form.
Bookkeeping Services
• Reconciling bank statements
• Single touch payroll processing
• Data Entry
• Balance Sheet reconciliations

• Month end checklist
• Cloud accounting advice & training
• Debtor & creditor management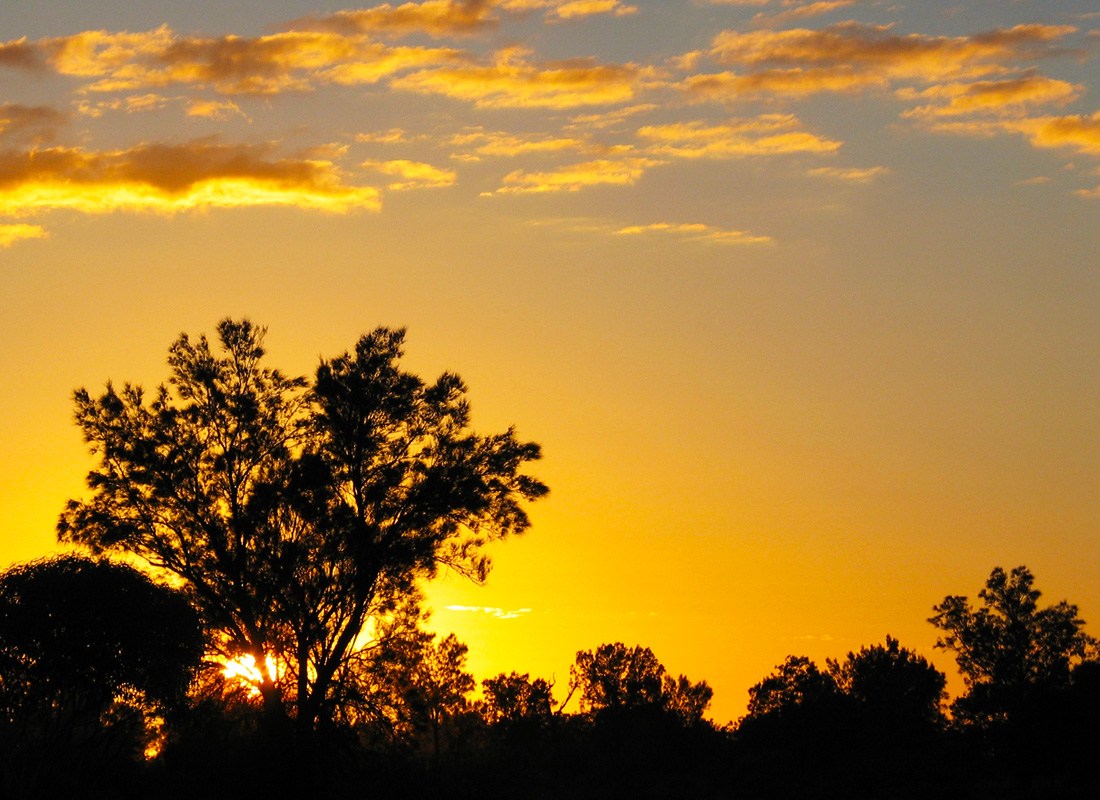 "The Far West Coast Aboriginal Corporations group of entities engaged with Letcher Moroney in 2019. We find their local presence in the community makes a huge difference in understanding local people, local services and local dynamics. Their staff assist with taking minutes, developing Annual Reports, providing Human Resource advice and daily interaction with our staff for Bookkeeping and Accounting Services. FWCAC have no hesitation recommending Letcher Moroney to anyone within our Region."
"For over two decades, LM have helped guide us through growth, maturity and strategic activities. They have been and remain an integral part of our financial planning strategies."
"Our company changed over to Letcher Moroney in 2015 and the difference was incredible!!
The professional service is second to none and I would recommend that anyone in business should change over to them immediately."